Baby Sitting & Home Maids we take care of everything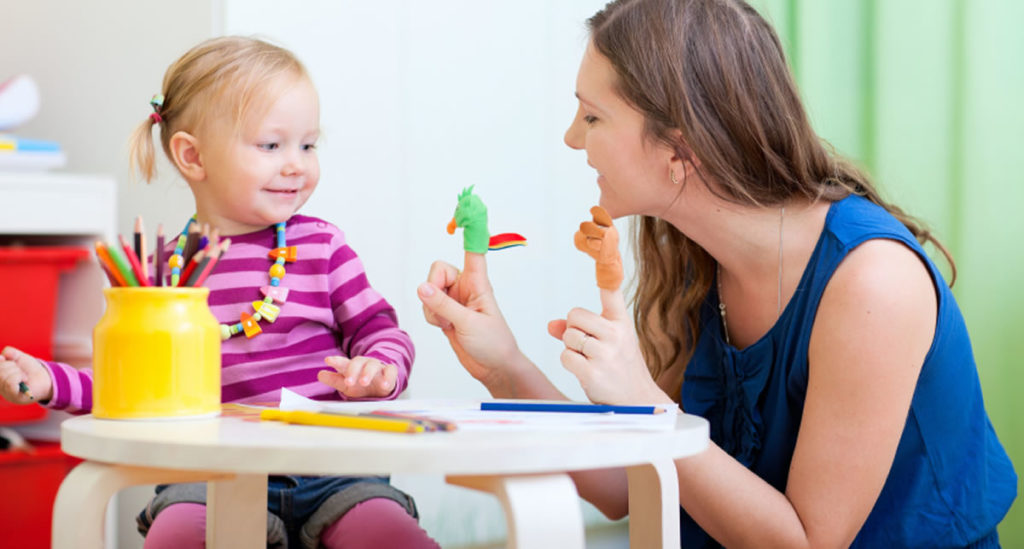 If you are looking for someone to baby sitting in Dubai even UAE. Spring Cleaning is the right way who provides you best baby sitting and home maids. We believe to provide the best service to all our clients in all over Dubai and Abu Dhbai. We have well trained maids who have good experience especially in babysitting. Here are some suggestions you should consider.
Coast when you getting to hire a Nanny Services Dubai from company. Maids in Dubai usually rates for a standard it's start  from 40 AED per hour.
Spring cleaning has Registered Nurses which provide professionalized care and spring cleaning who providing the maids and

baby sitting 

Dubai are also registered with (DHA) Dubai Health Authority. that's why registered nanny usually charge slandered.
You can also get discount to book long term duration like monthly bases.
If you are in Dubai and planning to hire a part time nanny in Dubai or baby sitting the rates remain same because company provided the transportation and also spent much expense on baby sitter that are good for babysitting in Dubai.
We have also available babysitters who work on weekend and if you are paying well then it's up to you if you allow to take off or not. According to the company it's in contract.
During this period in case if you are going to take off So you must inform before 2 3 days is usually demanded by babysitting and nanny services  and maid services Dubai.
Spring cleaning is the top cleaning & maid services company that is the name residential cleaning we are British owned & managed company the name is trusted.
Best Baby Sitting in Dubai
Consequently, you observe that we aren't just simple experts within baby sitting; our baby sitting services tend to be exceptional in most the contrasting activities that include the work description. Our babysitter is really a nanny along with a maid, doing nurturing your children in addition to cleaning their own clothes and looking after their additional needs. Regardless of what the work, whether it's cleaning or getting them out towards the park, our babysitters tend to be perfect your son or daughter.