Marble Floor Polishing – LVT Restoration and Polishing
Spring Cleaning Dubai provides professional marbled polishing as well as LVT restoration and polishing services throughout UAE. We're experts within floor grouting, floor polishing as well as restoration of a myriad of stone flooring.

Quality We Ensure
We offer a wide range of marble floor polishing and restoration services as well as LVT polishing
Skilled Workers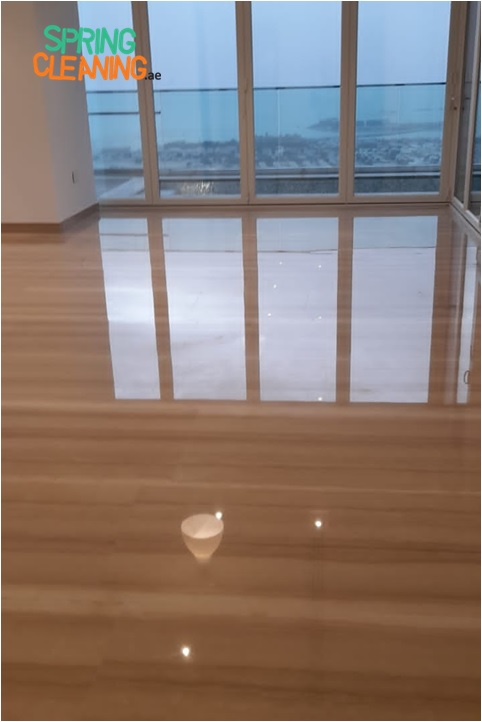 All our staff are fully trained and experienced and highly skilled for the job
From "Spring Cleansing Services Dubai" Maintenance and Restoration, Floor Polishing, we also provide deep cleansing services for any condition of villa, Apartment, Office, warehouse, weather it is moving in or moving out OR post construction cleaning polishing, repair, crystallizing, closing protection, regrouping (grout filling up), hole repair in your floors we're the experts trusted within the Greater Dubai region.
Marble Polishing Services in Dubai, United Arab Emirates (UAE)
Marble polishing processes can be quite controversial due to the many various ways to shine marble and also the different techniques utilized by many companies. What technique is the greatest, and who are able to I believe in? I'm likely to address the various ways marble could be polished.

Spring Cleansing Company provides LVT polishing as well as specialized cleansing services for example pipeline cleansing, water container cleaning, information center cleansing, and marble floor polishing included in our mission to keep clean as well as healthy residing spaces for the customers.